As private-owned airfield lighting company, we are introducing you our founding team. We originate from a mining area and have an education in mining and electronics engineering. Our company was built on the special connection that people here have with light deep in the mines, where the sun's presence is never felt – to dig deep, you need to light your way safely. So our first products did exactly that, safe lighting for the mining industry.
Later we expanded to architectural, commercial, and industrial lighting, broadening our experience and developing products. Since 2005, we have started developing solutions for aviation lighting for civil and military customers worldwide. Our team expanded and reached more than 30 employees – engineers, programmers, testers, welders, painters, manufacturers, and more – and it keeps teaming up with only the best professionals. Our 22 years experience and our worldwide presence are our strengths. Developing products and solutions for efficient, accessible and sustainable lighting we become partner for many contractors around the world. We are in continuous development, we rely on innovation and performance and our contribution to the development of the field of aviation lighting is appreciated. Innovation Award for our VISTA system received at Inter Airport Europe is our recent recognition award.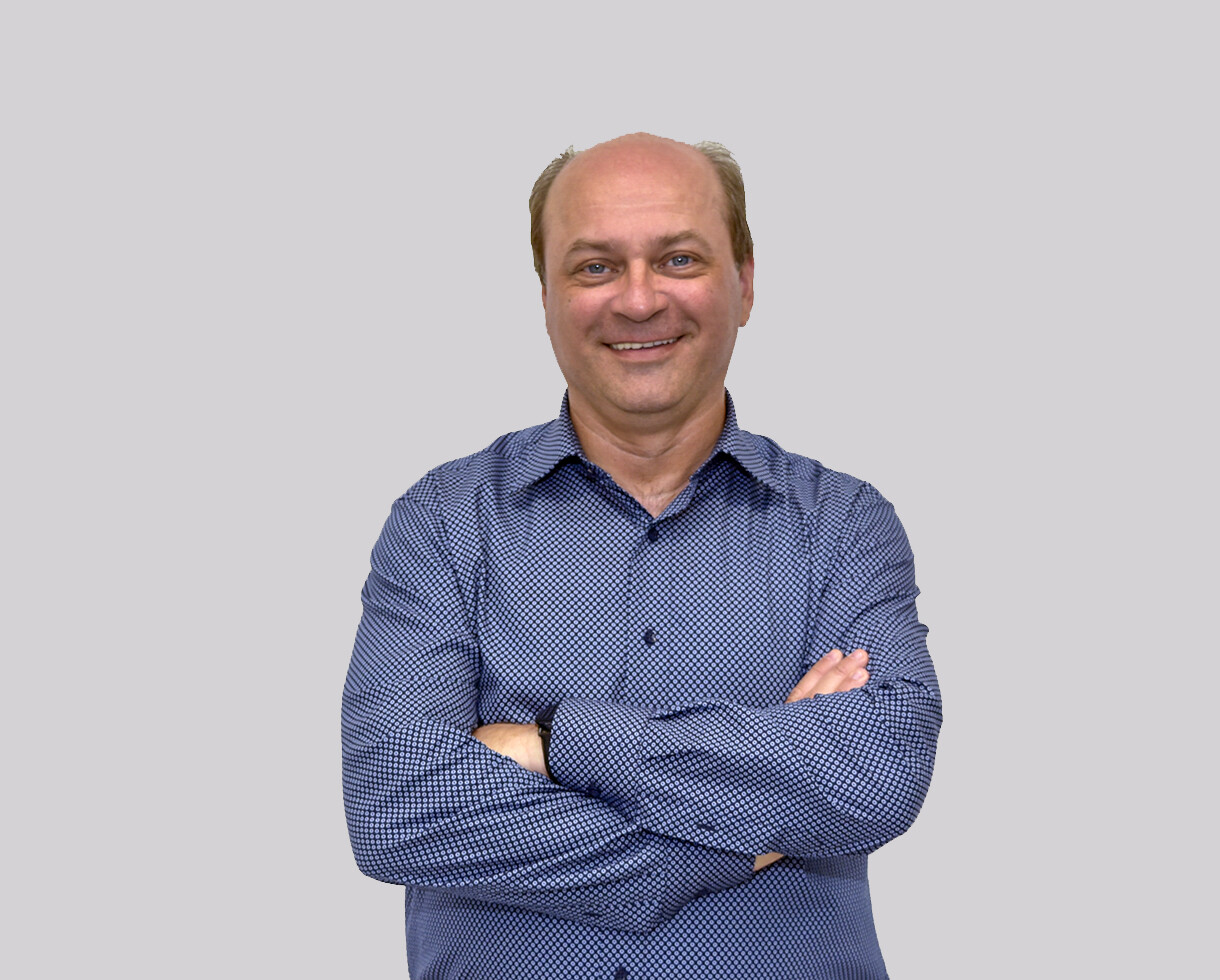 Adrian Apostu
General Manager
Adrian has over 30 years of experience in lighting, with education in mining and electronics engineering. In his activity, he obtained several certifications from well-known lighting manufacturers such as OSRAM and Phillips. Subsequently, he was granted two international patents for lighting products.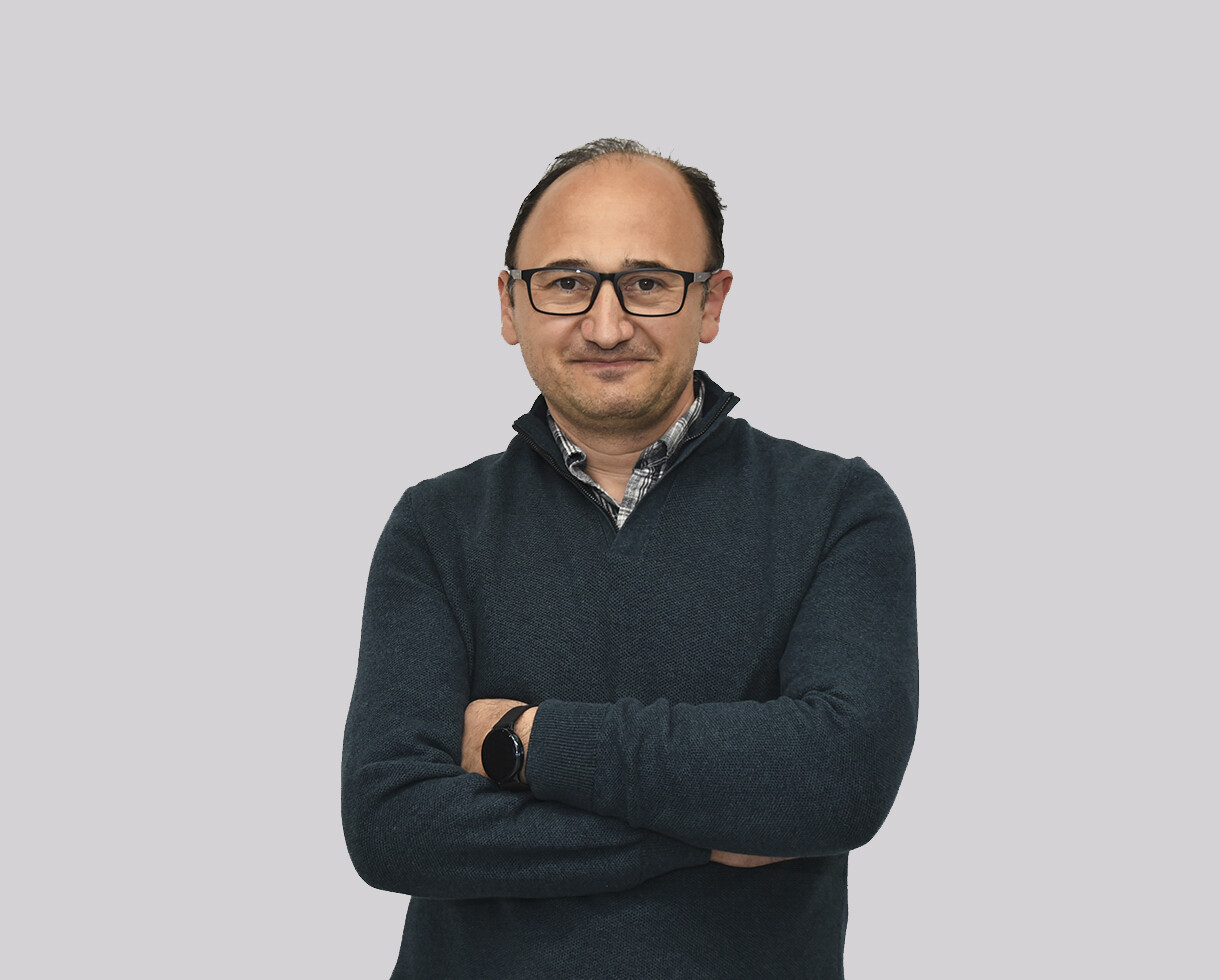 Sebastian Birtolom
Executive Manager
Driven by a passion for technology, Sebastian brings significant value to our team as an optimizer. Sharing a similar background with Adrian, he contributed to the consolidation of the company, continuously improving its performance to this day.